Sweet Bite Cafe
CURRENT HOURS
Monday - Thursday: 9:00 AM - 5:00 PM
Friday - Sunday: 8:00 AM - 7:00 PM
Click Here for the Avalon Menu
Call (360) 757-2571 on the 8th to order your lunch to go at the turn.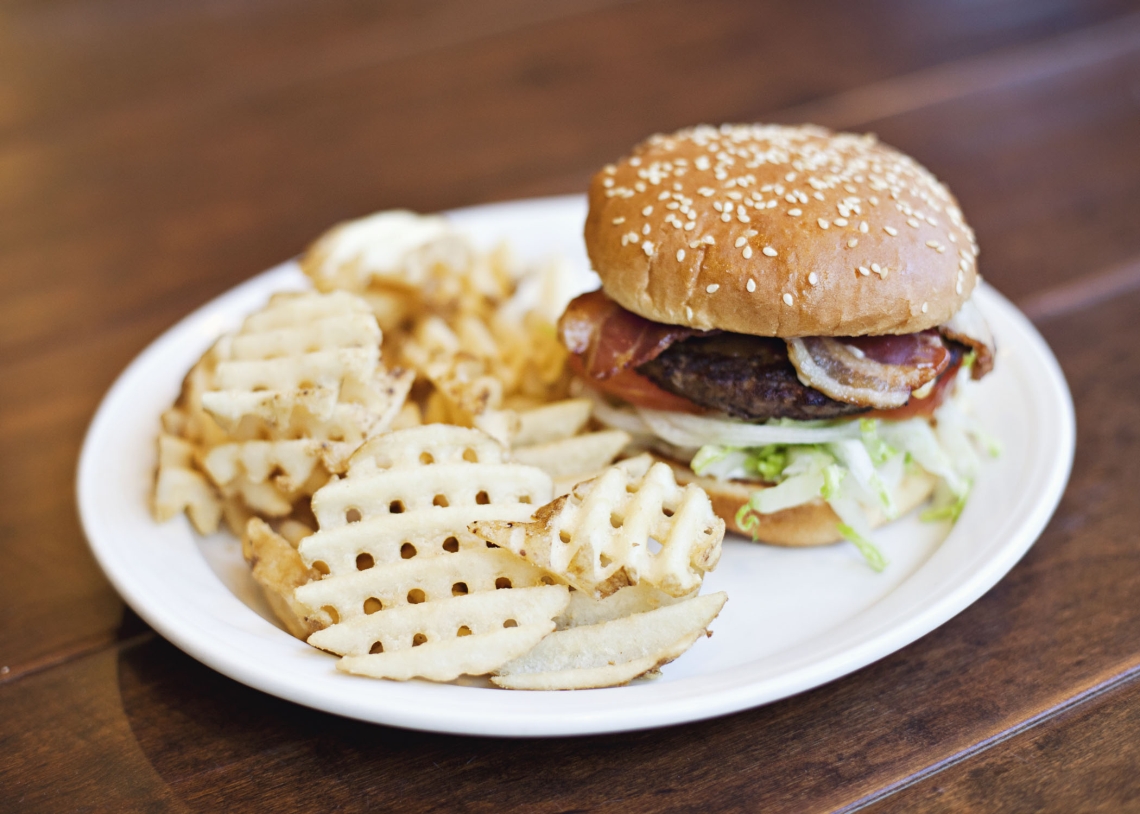 Beverage Cart Hours
Mid. April - September (Weather Permitting)
Thurs. - Sun. from 9:00am - 4:00pm
*Grill closes 30 minutes before Sweet Bite Cafe closing.
Hours subject to change due to weather.